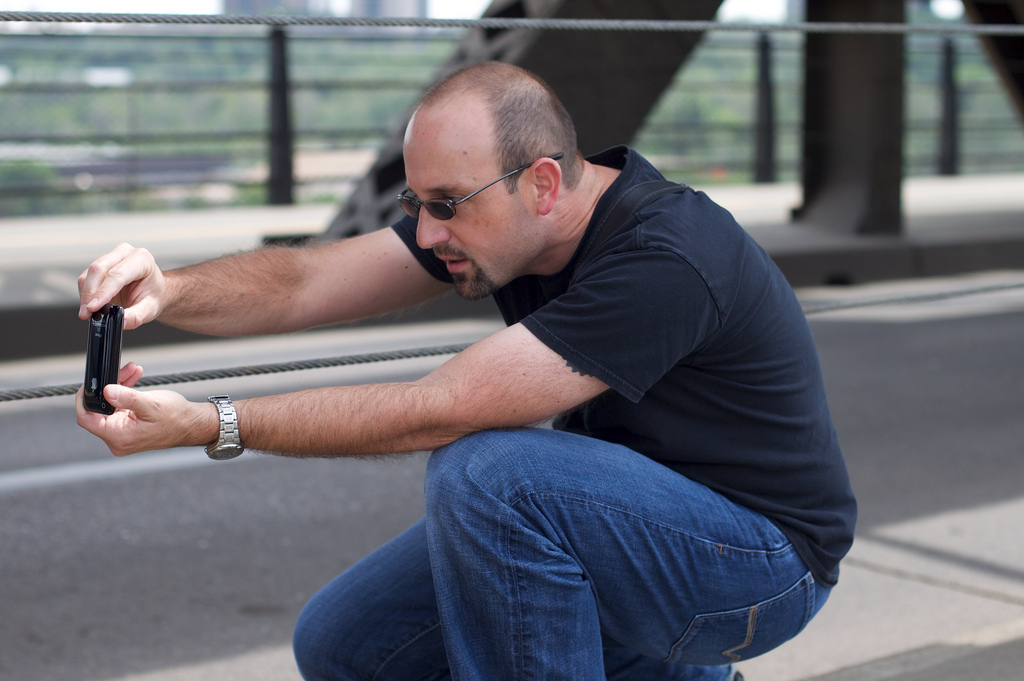 D'Arcy Norman
Tuesday January 27, 1:00 – 3:00pm CAC Boardroom at TRU
University of Calgary's D'Arcy Norman is visiting the You Show this week. We are fortunate to have his expertise right here. As an accomplished photographer who shares his photos widely and freely, we've asked him to talk informally about his approach to taking photos.
Listen to the archived audio recorded from this session

Then we will go on a walk about around campus, and we can pick up tips from D'Arcy and each other. So bring your camera or mobile phone or whatever digital image making device you have available. Afterward, we will assemble again to share our best photos in the Image Pool and get some feedback from D'Arcy and each other.