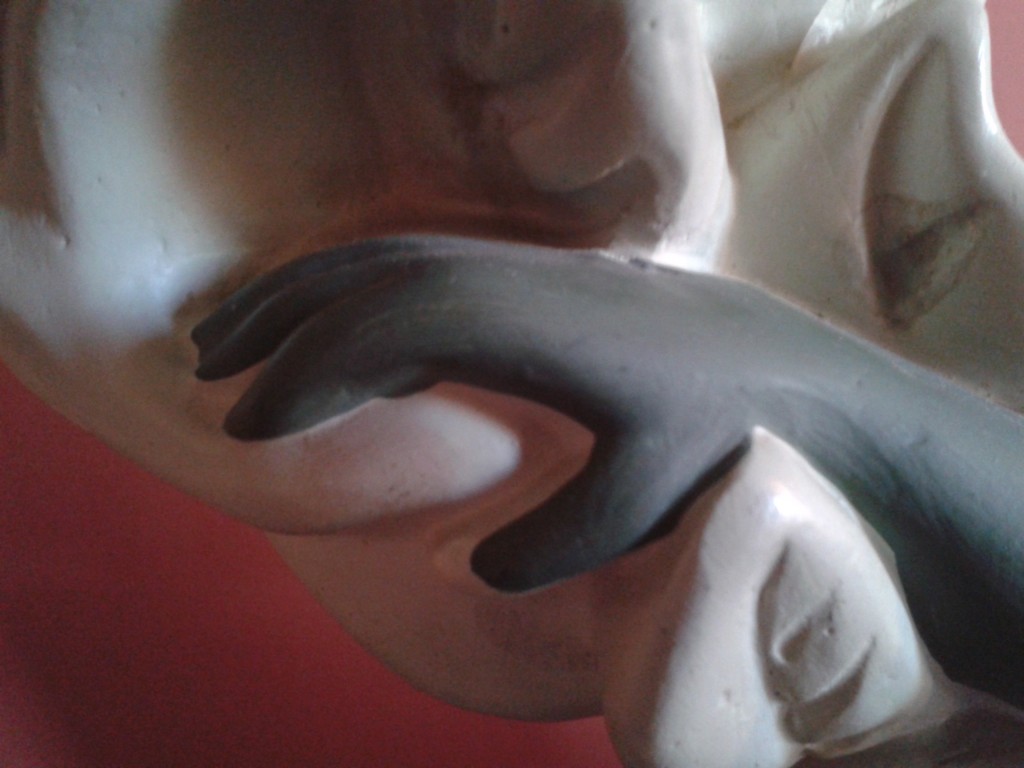 I am opening the really virtual office hours again this week: Thursday, Jan 29, 9:30 AM – 10:30 AM PT (check for your local time).
Thanks to Jason Toal for joining me in a review of Unit 3 and more discussion on sketching, drawing, design concepts.
Jason shared this prezi his colleagues at SFU are using to explain design
He also recommended the six week online Sketch Skool ($99 fee) to learn the fundamentals of drawing.
And just for fun, I am using someone's photo from the syndication stream.