It's show time! This video is our trailer, the teaser preview for The You Show. As a running theme, we play with the idea what's on camera (Front Stage) with all the things behind the scenes (Back Stage) that enable it to happen.
What is The You Show? Look for our best encapsulation in The Pitch, but it is an eight week open mostly but not all online seminar that is taking place at Thompson Rivers University:
How do we communicate outward the work we do as learners, teachers, researchers? Portfolios suggest the final production. But like a film movie, a great deal of process happens that leads up to that, yet gets left on the cutting room floor.

We are looking for people interested in (a) creating sharable portfolios of their work; (b) communicating or mobilizing information about their work to a general audience; or (c) improving their digital media skills. If any or all of those outcomes appeal to you, we invite you to be part of an eight week open seminar we call "The You Show", running from January until March.

This will be a hands-on, participatory experience. We will guide you through eight weeks of practical skill-building, mixed with what we hope will be examples of inspirational work and reflections. You will be expected to work, but then again that work will be directed to a product that should address your own objectives.

What we want to do is apply some of the fun and and approach of the digital storytelling course DS106 here at Thompson Rivers University (and for anyone else on the open web who wants to play along).
Because of the open part, we are not only making our materials open, not only inviting you to be a part even if you are not at TRU (see the Crew Call), but also being rather open in our making of everything.
Each of the units of the seminar we will introduce with a short video episode (Front Stage Announcements), which if you have watched above, plays with the idea of front stage / back stage. And thus, each video will include a followup post with soe of the same style of narration we ask of you- to talk about the making of the video (Back Stage Notes).
So what do you have to do now? Nothing. The Breakdown Sheets give a sense as to the structure and timing of the units. We will be soon introducing an optional signup for email notices of activity (link to signup thing). In a few days, we will post some suggestions as to what you can do between now and the start of The You Show (week of January 12, 2015) if you want to start getting ready.
Are you ready to get ready? The You Show is now in production.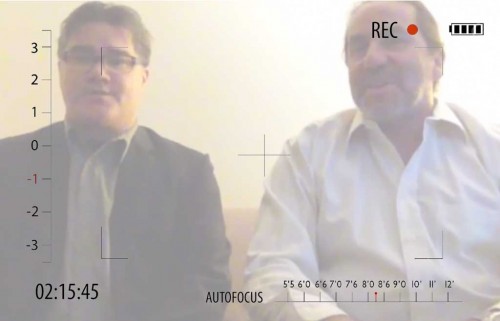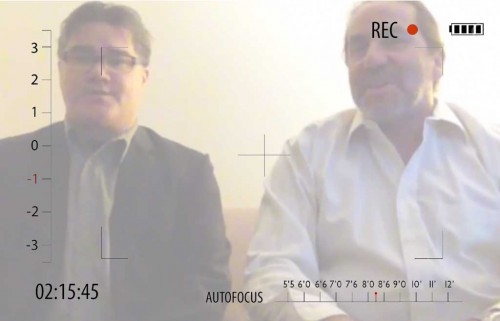 Read the Making of for Episode 0
Participate in open annotation commentary in the Vialogue for this video (thanks Terry Elliot)