And now The You Show is motion. Brian and Alan introduce the idea of a story having shape, with a little help from their friend, Kurt Vonnegut, as we try to use this as a way to look at the shape of our online communications.
For those just starting The You Show, you can catch up with a few simple tasks outlined in the introductory Unit 0, which covers the set-up tasks of creating a blog and registering it with the You Show web site. You can see how this is already happening when you look at the bottom of the home page where random posts from our growing list of participants are displayed.
Look for details for this week at Unit 1: The Shapes of Story, Communication.
To start this week, our Prime Time event was Tuesday January 13, a presentation by Alan Levine on the Elements of Storymaking. The session is archived here. Look as well for details on this week's open studio hours at TRU (Friday 10:00-11:00 AM, or 1:00-2:30 in the "Innovation Lab", Room 346 in the Open Learning building) and open office hours Thursday for online participants.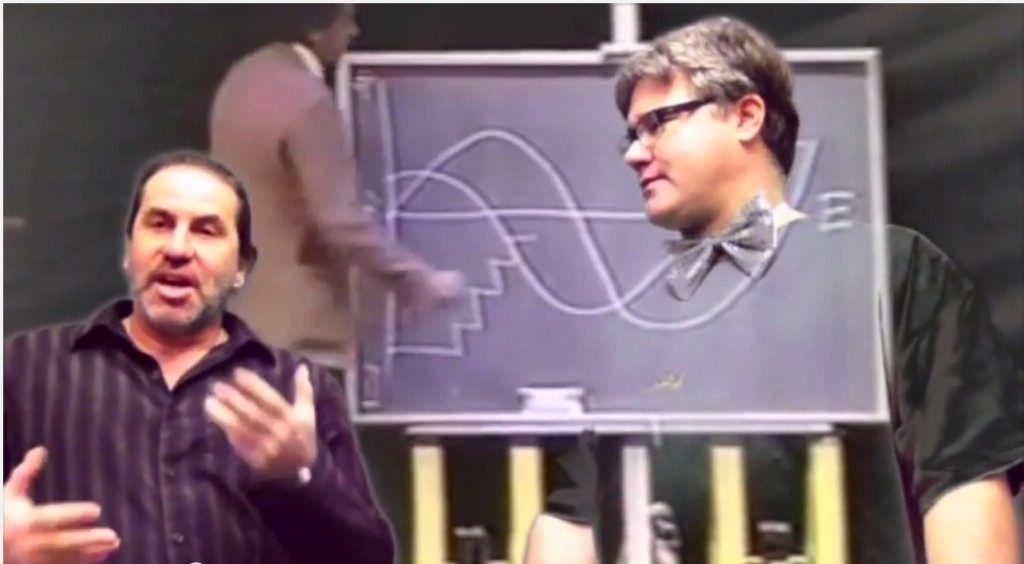 Things can get strange, but do not let that hold you back! It's time to experiment, and give some blog writing a try as you begin thinking about the shape of your online portfolios or open publishing projects. This week you'll also get to try a new kick-ass web publishing tool developed here at TRU.
Video Credits
Related